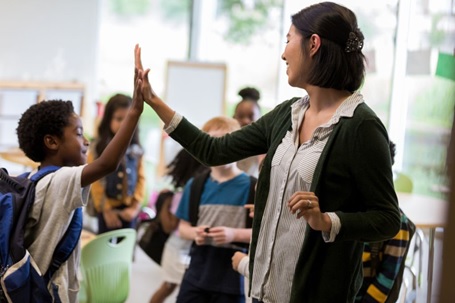 How To Be A Culturally Responsive Teacher?
Studies have shown that students are more engaged in their learning process when the knowledge and skills taught in the classroom are presented within the context of their personal experiences and cultural frames of reference. Teachers with cultural intelligence can create authentic learning experiences by actively making it a point to embed multicultural references.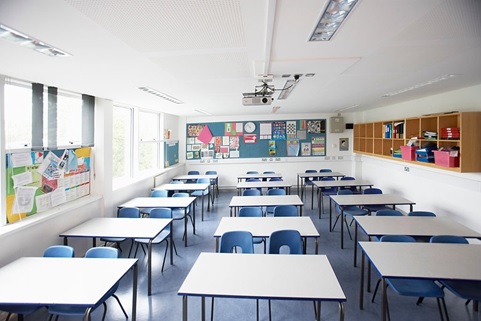 Top 3 ESL Classroom Decorating Ideas
Besides, you can ask your students to create something of their own that be used in the classroom for decorations. An online TEFL course can help you to learn a lot about classroom management and engaging students in the classroom is one of the most significant aspects of classroom management.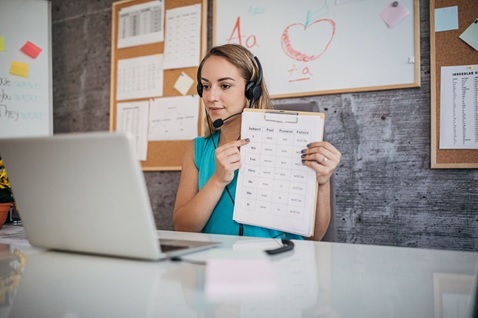 Teach English Online To Adults With These Easy Tips
A study by a global research company shows that the global ESL market is expected to grow to $14.69 billion by 2024. There are numerous advantages of teaching English online to adults. They include flexible hours, helping an adult learner achieve milestones and learn a new language, and even living and working from anywhere of your choice.